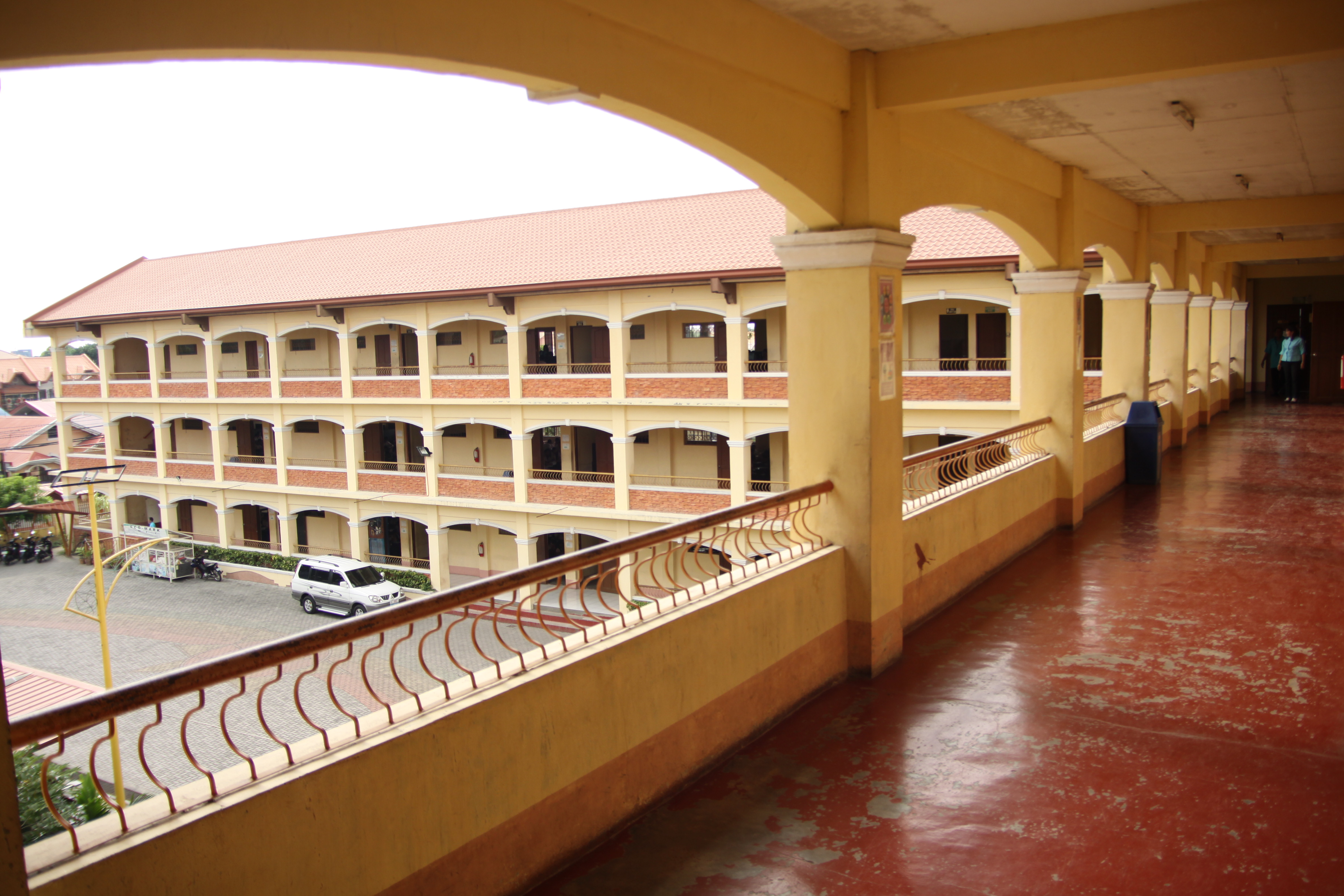 The Dr. Filemon C. Aguilar Memorial College of Las Piñas – Institute of Technology is offering 500 scholarship slots for its new course on information system this school year 2019-2020.
Mayor Imelda Aguilar said the Bachelor of Science in Information System (BSIS) course was opened only this incoming school year after the Commission on Higher Education approved the city government's application for permit for the DFCAMCLP-IT to offer the four-year course.
"We wish to provide every Las Piñero, especially the youth, the opportunity to obtain diploma from a four-year college education for free to help them reach their goal," Mayor Aguilar said.
Mayor Aguilar, also DFCAMCLP-IT president, said they already have 400 enlisted and screened applicants as of this Friday, May 24, while she encourage other interested Las Piñeros to avail of the scholarship program.
The general admission test will be conducted on May 30 and 31 at the DFCAMCLP-IT campus at Dandelion Street, Doña Manuela Subd., Pamplona III, Las Piñas City, according to Ms. Eugenia Guerra, school's Officer-In-Charge.
Classes will start on July 22.
The new course is an addition to the existing four-year courses being offered at the city college, the DFCAMCLP, such as Bachelor of Science in Accountancy, Financial Management, Human Resource, and Marketing.
DFCAMCLP accepts a total of 1,000 scholars every school year enrolled in various courses where for the past years have produced certified public accountants who were among the Top 10 board passers.
Las Piñas continue to provide free and quality education from pre-school to college, including technical and vocational training courses, with corresponding assistance to for livelihood opportunities. (END)