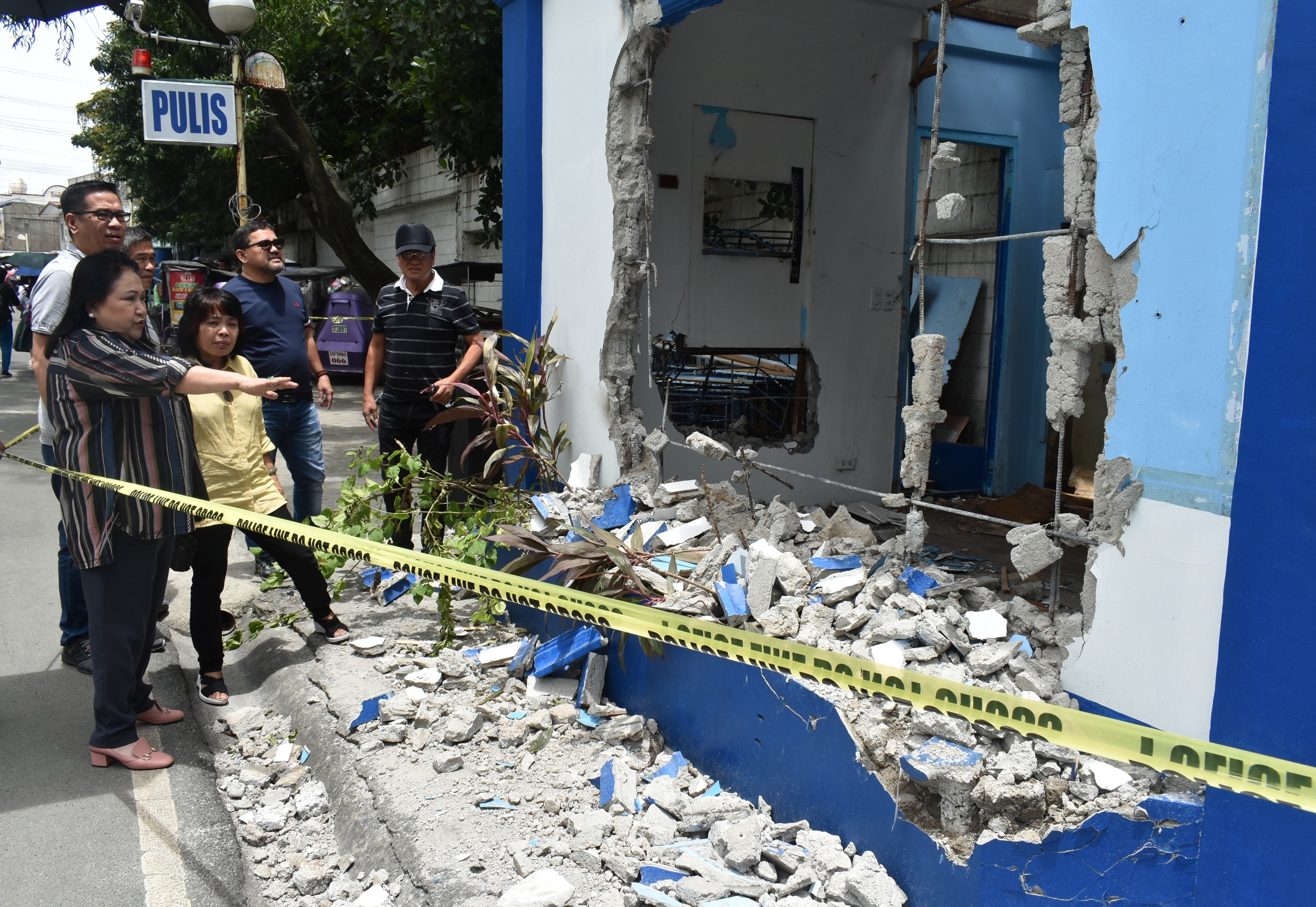 Las Piñas City have reported 100 percent completion of road clearing operation, barely one month before the September 29 deadline set for all local government units to clear the roads/sidewalks of any obstruction.
Mayor Imelda T. Aguilar has directed the city's Task Force Kaayusan and officials in the city's 20 barangays to continue monitoring the cleared and demolished areas, even after the deadline at the end of September, to ensure that no new obstructions or illegal structures would block the roadways and pedestrian lanes.
"We have finished clearing the major roads of any obstruction including illegally parked vehicles and vendors, even during the first month operation, although we did not immediately announced it since we have been doing this before the President Rodrigo Duterte's directive," Mayor Aguilar said.
The mayor personally supervised the voluntary demolition of Police Community Precinct (PCP) in Barangay Talon IV which was partly occupying the sidewalk during the initial week of the clearing operation.
Several service utilities have also been warned and directed to hasten all their excavation works which contribute to sidewalk obstruction.
Mayor Aguilar added that the city's clearing operation was a continuing campaign in line with the effort of the city to address the traffic gridlock along Alabang-Zapote Road which is the only main thoroughfare of Las Piñas.
"We have also written several homeowners in private villages and subdivisions along the Friendship Route, the city's alternate route, to voluntarily remove illegally parked vehicles and plant boxes along the sidewalks so pedestrians can use them," she added. (###)