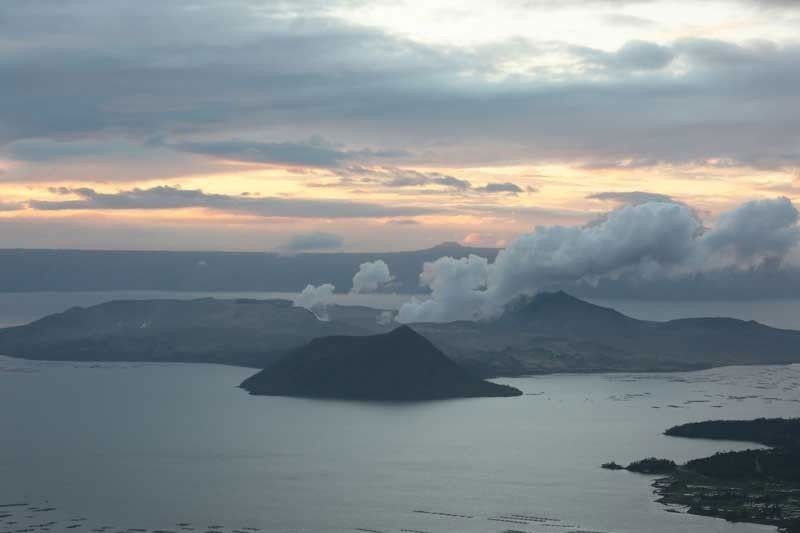 Las Piñas City Mayor Imelda T. Aguilar announced recently that the city government is donating P1 million as financial assistance to the victims of Taal Volcano eruption in the municipalities of Agoncillo and Lemery in Batangas. The City Council presided by Vice Mayor April Aguilar-Nery approved a resolution authorizing the release of P500, 000 to each municipality.
Mayor Aguilar said that "the donation is a gesture of the people of Las Piñas to help the residents of Agoncillo and Lemery rebuild their lives."
The Las Piñas City Disaster Risk Reduction and Management Office (LPCDRRMO) has also initiated a relief drive to provide assistance to the remaining evacuees in the different evacuation centers. The various departments of the city government, national offices based in Las Piñas and non-government organizations have turned over their donations to the LPCDRRMO, the office in-charge of distributing the donated relief goods. Mayor Mel Aguilar and Vice Mayor April Aguilar had also donated hygiene kits to the residents of Lemery, Batangas.
City Administrator Reynaldo Balagulan has already notified Mayor Daniel Reyes of the Municipality of the Agoncillo and Mayor Eulalio Mendoza Alilio of Lemery about the donation of the city government of Las Piñas. The turn- over of the cheque will be held next week. (END)