Latest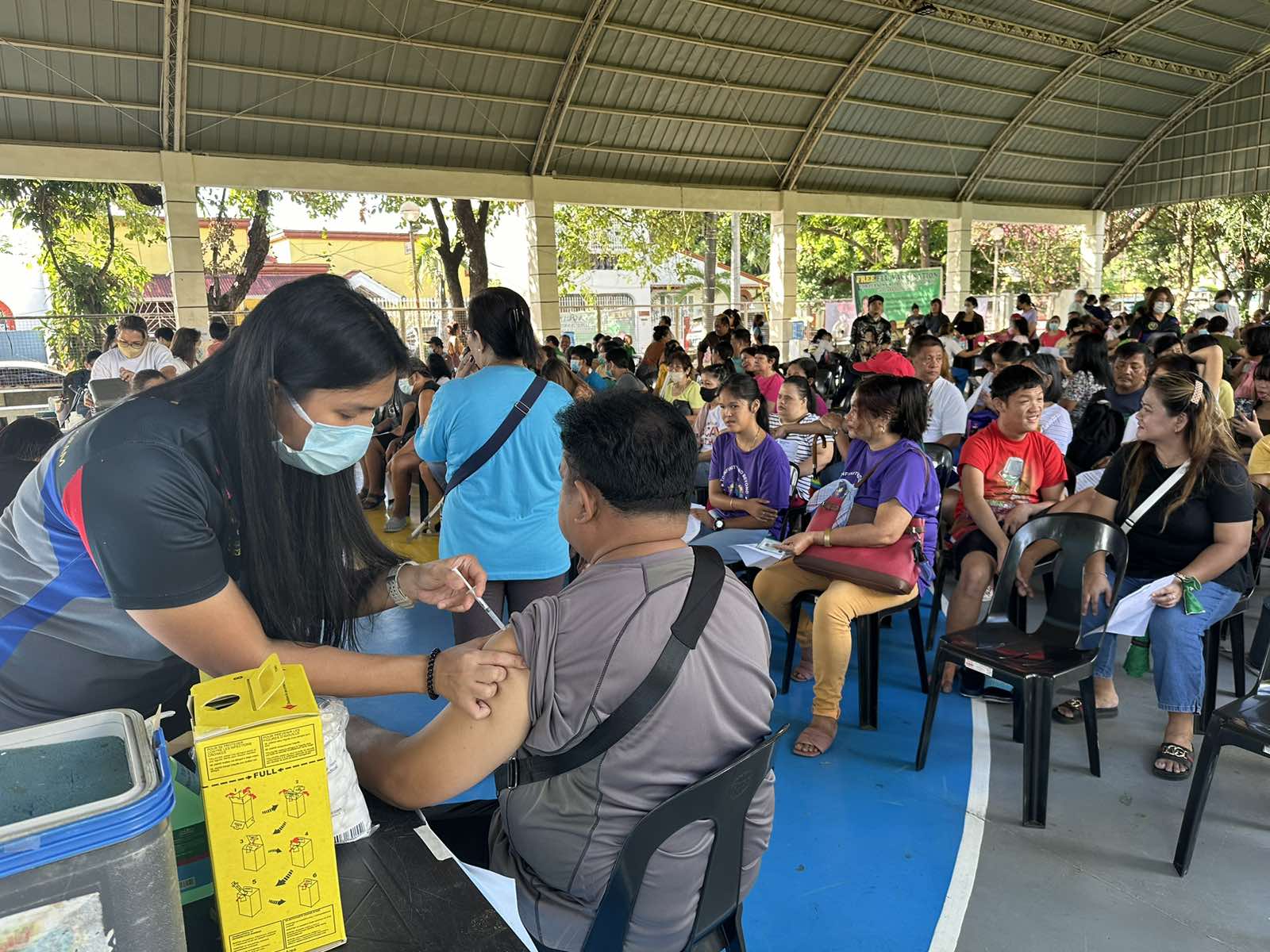 City Health and Social Welfare Development Office conduct flu vax drive for PWDs
The City Health Office of Las Piñas, in collaboration with the City Social Welfare and Development Office, organized a large-scale flu vaccination drive tailored for persons with disabilities (PWDs). The event, held at the Heritage Covered Court in BF Resort Village, Barangay Talon Dos, empha...
Read More
View All News
Programs & Services
Through the Urban Poor Renewal and Development Program, the Aguilar Administration has been providing decent housing and livelihood opportunities to m...
Lifestyle

Las Piñas has two major river systems: the 12.6 kilometer Las Piñas River and the 18.3 kilometer Zapote River. The two are linked and sh...